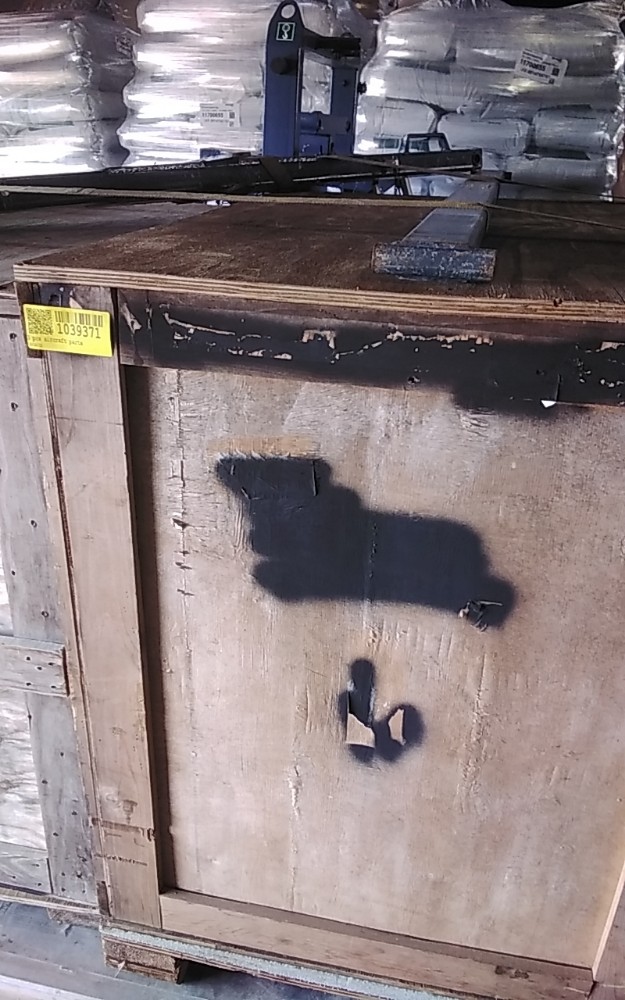 There are a variety of ways to move items to and from Alaska. Most of the time, we are moving items from the lower 48 to Alaska which happens to be our specialty here at 49th Freight. What if you only have a few small items or just a pallet? That is where utilizing our less-than-truckload ("LTL") and consolidation options might make sense.
LTL
What is LTL? LTL stands for less than truck load. This essentially describes a method for shipping freight that does not take up all the space on a truck or container, referred to as less-than-container load or LCL. This offers several benefits. You are only paying for the space that you need, thus reducing your overall shipping costs since you share the cost with the other shippers utilizing the space in the truck.
Consolidation and Freight Forwarding
When operating a business, you may order freight from a variety of vendors. Often, it would be more expensive to have each item shipped up to Alaska separately. Luckily, there is a better way to manage orders like this. Consolidation allows for 49th Freight to receive these shipments from the various venders and hold them and ship them all together on the next ocean sailing to Alaska. The shipment can then go LTL to its final destination. This can help your business in several ways. Businesses can receive all their freight in a bulk shipment instead of separately. Additionally, it allows businesses to save money on shipping expenses.
Tacoma to Anchorage Journey
Let's use Tacoma to Anchorage as an example. Sandra has a commercial cleaning company that cleans office buildings here in Anchorage. Due to the high demand of her business, she orders all of her supplies in bulk so that she has a stockpile to pull from. Sandra orders her mops, rags, non-hazardous cleaning chemicals, gloves, bathroom supplies, and garbage bags from different vendors in the Tacoma area. Sandra likes to order from local Tacoma-based businesses, but unfortunately these businesses don't handle the shipping due to their small size.
Sandra has all the supplies shipped to 49th Freight's consolidation dock in Tacoma, Washington. As the supplies start to arrive at the dock, they are placed on a section of the dock and marked with Sandra's name. Once all of the supplies arrive, they are put into a container and sent north to Alaska. Since it is only a couple pallets worth of supplies, we will use a less-than-truck or container load approach. Because this is a stock order (versus an urgent one), it will go over the water via container ship to the Anchorage port. Once it arrives at the port in Anchorage, it is then picked up by an LTL carrier in Anchorage and delivered to Sandra's warehouse.
Conclusion
As Alaskans, we know that getting materials for businesses to Alaska can be a difficult and a potentially costly task. For businesses that aren't shipping full truckloads of product, there is an alternative cost-effective option. LTL and Consolidation are ways that businesses can receive all their shipments in one delivery while saving money. 49th Freight has a dock in Tacoma, Washington that we use for consolidation and specialize in lower 48 to Alaska LTL.