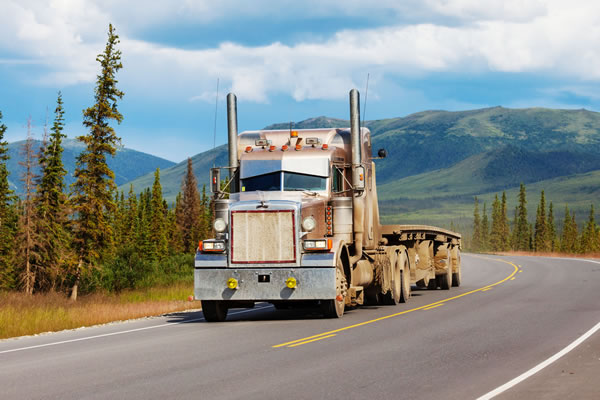 49th Freight is an independent Landstar Agency. This gives us access to over 10,000 Landstar Business Capacity Owners (BCO's) and over 40,000 vetted and approved owner-operators.
As you can imagine, you have a lot of options to get your freight to where it needs to go when you have so many drivers on the road at any given moment. We utilize a web-based system to find a driver in the area that your freight needs to be picked up. 49th Freight makes contact with the driver to negotiate the terms of the move to include pricing and timing. If it works for you, we then contract the driver to make the move and provide you with tracking and updates, as needed. We work hard to make the process simple for you.
We make finding trucks simple for you. We will find the trucks for you. We do not just post your load and let the phone ring. We will actively pick up the phone and hunt down trucks for you. Contact us now to tell us what you need to move.
Request A Quote