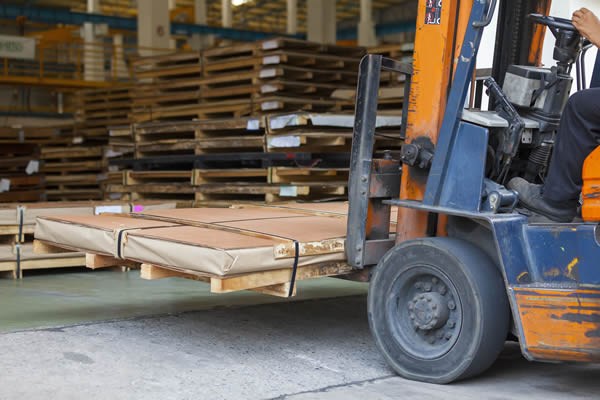 Less-than-truckload (LTL) freight is simply freight that is 4-pallets or less and 10,000 pounds or less. This is not to say that all freight in those quantities and weights are LTL because the linear feet also matters.
LTL "volume" freight is freight that is between 10 and 30 feet or between 10,000-30,000 pounds.
49th Freight is well versed in how to efficiently move your LTL freight. Contact us today so we can provide you with options to move your freight within your timeline and budget.
As a Landstar Agency we have business relationships with all of the major LTL carriers. We have a web-based system that gives us pricing instantly. This allows us to provide you with a quote very quickly. Contact us for a rate.
Request A Quote