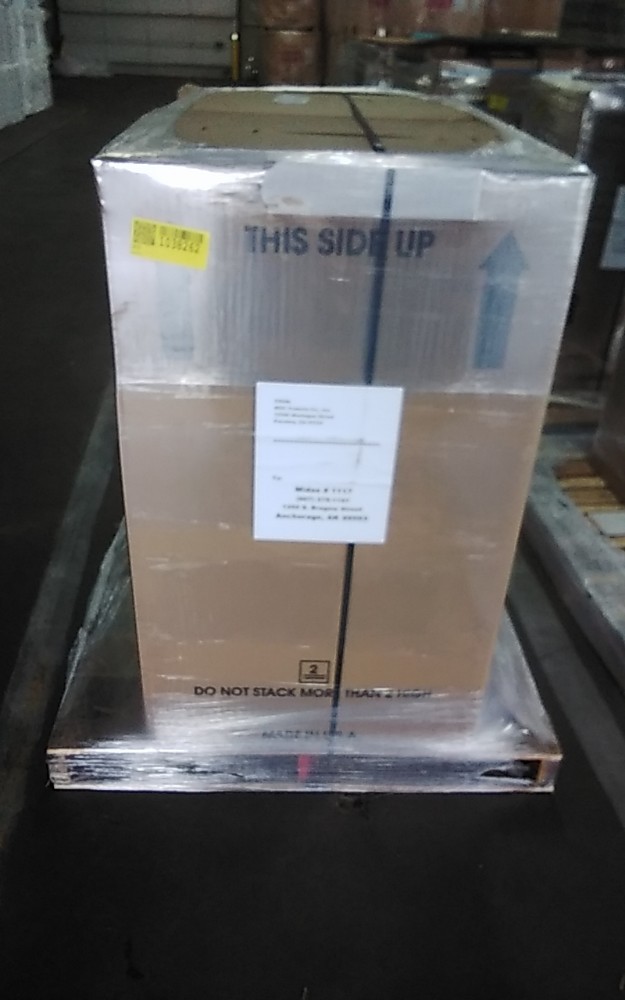 LTL
This week while out making sales calls, we learned of a need to move a pallet of supplies from the Pacific Northwest to Alaska. This customer had some poor freight experiences previously and asked us for help in handling their next shipment. We went to our LTL (less-than-truckload) partners and came up with a shipping solution for the pallet of supplies that fit the budget and timeline of the customer. The shipment has been booked and is now pending pick up. This was a great success story as a freight broker because we can provide several options from different carriers and line them up with our customers needs.
Partial Flat Bed
This week we have encountered several shipments from Southern California to the Pacific Northwest. This customer encountered a problem where their freight was too large to go LTL (less-than-truckload) but too small to take up a full truck. Thankfully, our team at 49th Freight was able to come up with a solution. We contacted several of our carriers that we use on a regular basis. After speaking with them, we found out that they often have empty space on their trucks when running the I5 corridor. This was great news for both our customer and the carrier, a true match made in heaven! We were able to get the customers freight shipped for a great rate. Additionally, we were able to help fill the empty space on the carriers truck. This was a beneficial shipment for both parties!
Hold it right there!
We have a customer that is expanding and building additional facilities. We are excited to be a part of their expansion! In anticipation of this, they have ordered the freight that they need to complete the project and open their new location. Once their freight arrived in Anchorage, we held it at a facility nearby. This allows for us to deliver the freight as they need it, reduce the clutter at their worksite, and increase safety and productivity.